WAYS YOU CAN INVEST YOUR MONEY
When it comes to investing, everyone has their own style. That's why Active Super offers different ways for you to invest. You can let us take care of the decisions (hands-free), or choose your own investment mix (hands-on).
I chose Active Super because their fees were so much lower than my previous fund. Plus, it's an investment style that just makes more sense to me.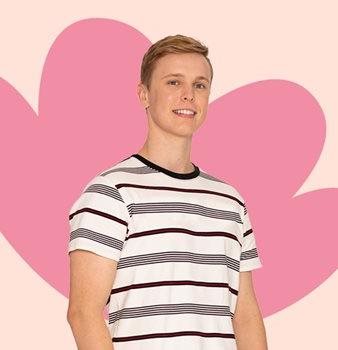 Active Super passes performance test, ranks among top super performers
Read More