We've been recognised for outstanding products and services, as well as set the benchmark for responsible investment strategies.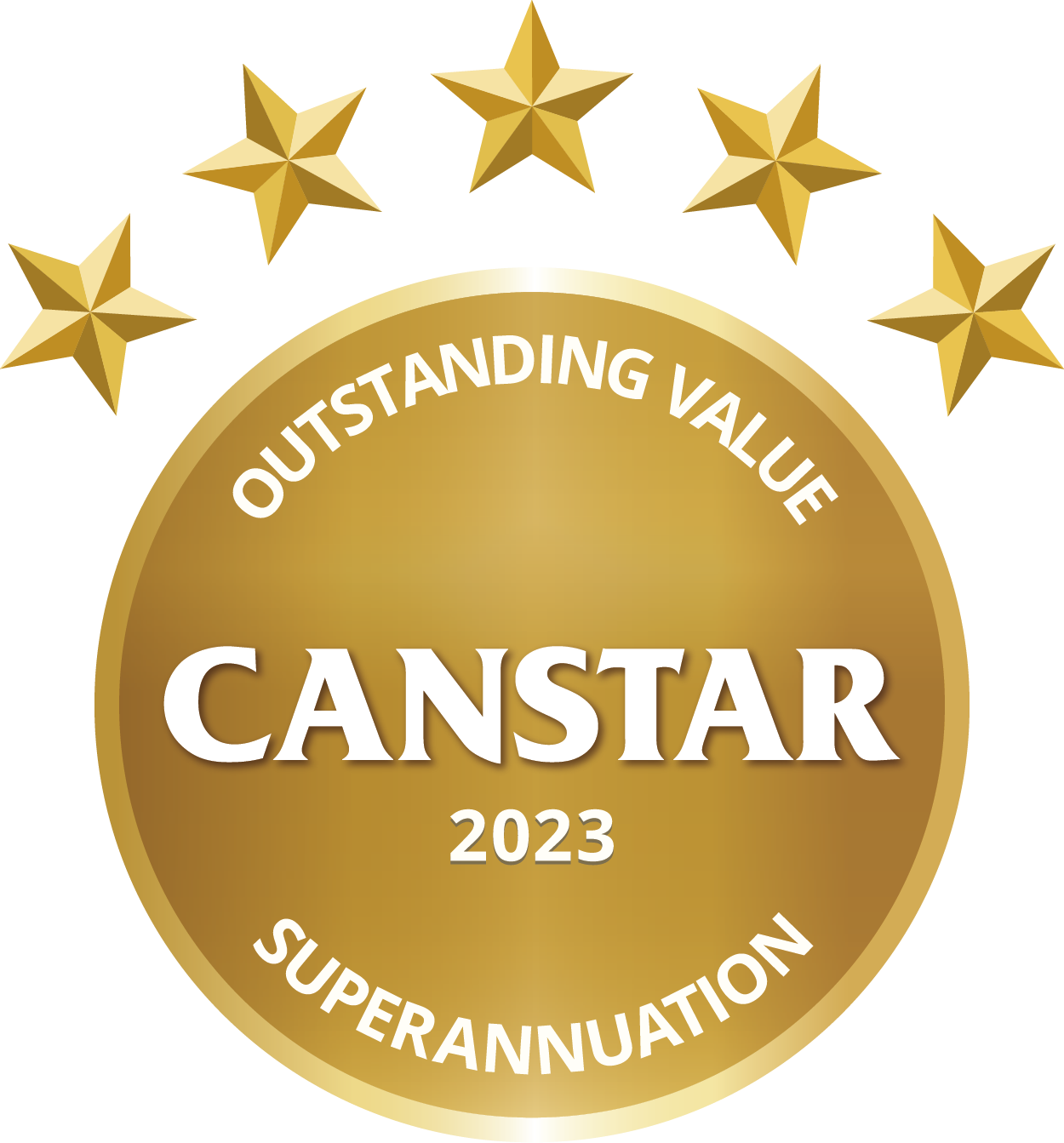 Canstar Outstanding Value
Active Super is one of six super funds to be awarded Canstar's 2023 Outstanding Value – Superannuation Award. The accolade recognises funds that provide exceptional value to customers across the range of ages and account balances considered in Canstar's Star Rating, considering investment performance, fees and product features#.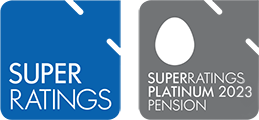 SuperRatings Platinum ranking
Our Account-Based Pension Plan received a Platinum ranking from SuperRatings. Plus, we continue to strike Gold with our MySuper Lifestage Product, Accumulation Scheme and Personal Division.

Heron five-star quality rating
Independent advisers, the Heron Partnership, have awarded our superannuation products their five-star quality rating every period since the rating was established in 2006+.

Rainmaker AAA rating
Our Accumulation Scheme and Account-Based Pension Plan have been awarded AAA ratings every year since 2006. Members in a AAA-rated fund can be confident their fund will deliver on its promises.
Carbon Neutral operations
The Trustee's business operations have been certified carbon neutral by the Australian Government's Climate Active Carbon Neutral Standard for Organisations program since 2020. This certification covers operations conducted from our head office in Sydney, as well as our regional offices.
In addition, our direct property portfolio has been certified Carbon Neutral since 2019, in accordance with the Climate Active Carbon Neutral Standard for Buildings.

NABERS SPI
Active Super is proud to manage a property portfolio with 100 percent carbon neutral coverage of its direct office and retail assets and participation across all rating categories in the 2023 NABERS Sustainable Portfolios Index.


WELL Health-Safety Rating
We received this rating for all eight properties within the portfolio in 2022 in recognition of the quality of our building operations and management across key areas of cleaning, air and water quality, and stakeholder engagement.

6 Star Green Star performance rating
Our direct property portfolio is recognised for its sustainable building practices and holds a '6 Star Green Star - Performance' rating from the Green Building Council of Australia.

PRI assessment
We have been a signatory to the Principles for Responsible Investment (PRI) since 2007. The PRI initiative is an international network of investors working together to incorporate sustainability issues into investment decision making and ownership practices.

Money magazine's Best of the Best Awards
Money Magazine named us as an ESG Super Fund Leader for 2022. We secured 2nd place in the Best Diversified ESG Super Products category* and were named as the 3rd Best Value Super Fund for Young People.** We have also been named Best Green Super Fund by Money magazine six times since 2012.

#Based on a comparison of the Active Super Accumulation Scheme held by those aged 20-69 years and balances between $30,000 and $1.5 million.
+For its 2022/23 Quality Star Ratings, Heron assessed 74 superannuation funds against its 5 Areas of Importance framework (Investment arrangements, Insurance, Ancillary benefits, Communications and Contributions.)
*Active Super – High Growth product received 2nd place in the category with 10-year returns of 9.6 percent p.a. for members aged 25 with a $5000 balance.
**Active Super received 3rd place in the category with 5-year returns of 6.1 percent p.a. for members aged 25 with a $5000 balance.