ways you can invest your money
When it comes to investing, everyone has their own style and there are different ways to invest with Active Super.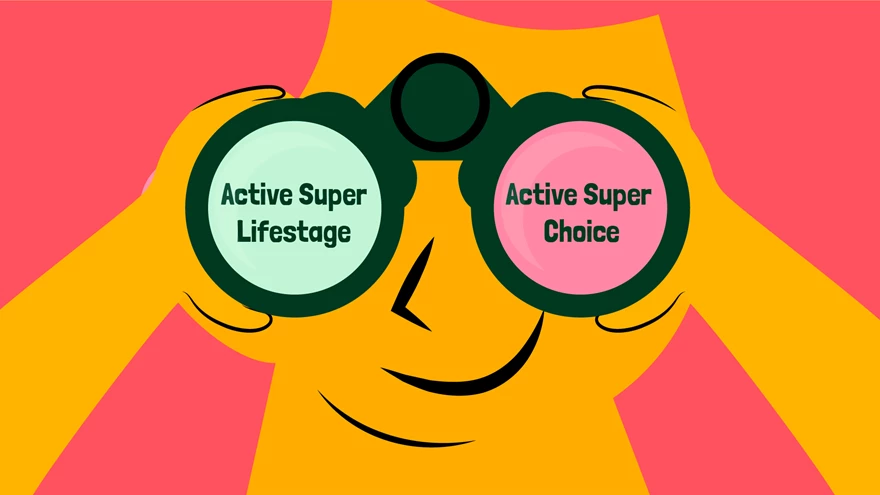 As you move through life, your goals and preferences may change. It's the same with your super. That's why at Active Super, we offer different ways for you to invest.
You can let us take care of the decisions (hands-free), or choose your own investment mix (hands-on)
It's worth taking the time to consider your options and decide what's right for you.
Please note that if you don't make an investment choice, you will automatically be invested in the Active Super Lifestage Product.
MEMBER OUTCOMES DASHBOARD
At Active Super we believe the cornerstone of achieving good financial outcomes for our members is investing responsibly and providing high-quality personalised services.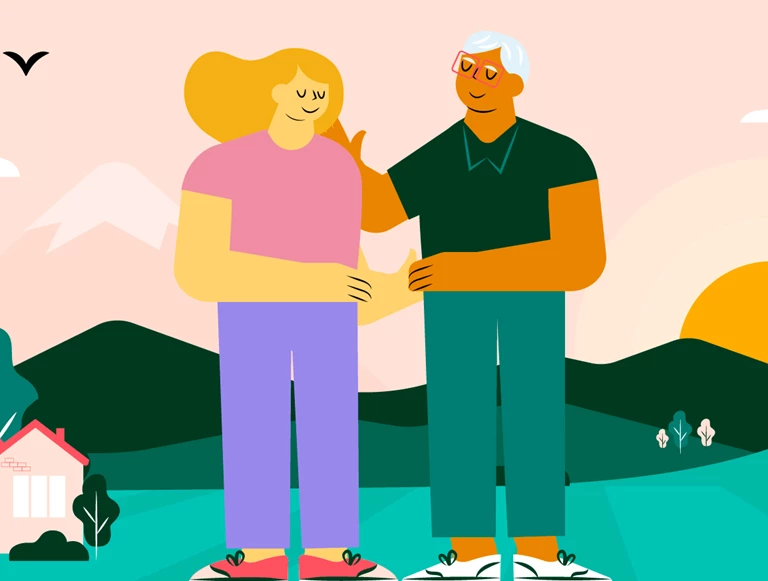 retire with active
You've worked hard your whole life. Now it's time to plan the next exciting chapter of you. Check out our range of products to help you retire on your terms.
Learn more
Active Super

We acknowledge the traditional owners and custodians of the land throughout Australia and pay respect to their Elders past, present and emerging.
This website is provided by LGSS Pty Limited (ABN 68 078 003 497) (AFSL 383558), as Trustee for Local Government Super (ABN 28 901 371 321) (Active Super). The information shown on this website is general information only and does not take into account your investment objectives, financial situation or particular needs. Accordingly, you should consider your own particular circumstances, refer to the relevant
Product Disclosure Statement
and consider seeking professional personal advice before making any financial decisions. Refer to the relevant
Target Market Determination
for an outline of the target market the product has been designed for.