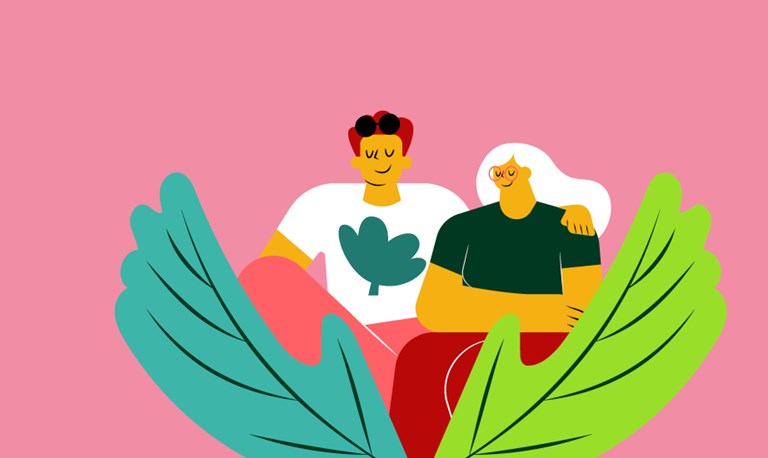 why choose
active super?
Because when it comes to super, you want your future to be in safe hands. Around 80,000 Australians trust us to invest their super responsibly. And we've been empowering our members to get active with their super since 1997.
At Active Super we believe the cornerstone of achieving good financial outcomes for our members is investing responsibly and providing high-quality personalised services.
I chose Active Super because their fees were so much lower than my previous fund. Plus, it's an investment style that just makes more sense to me.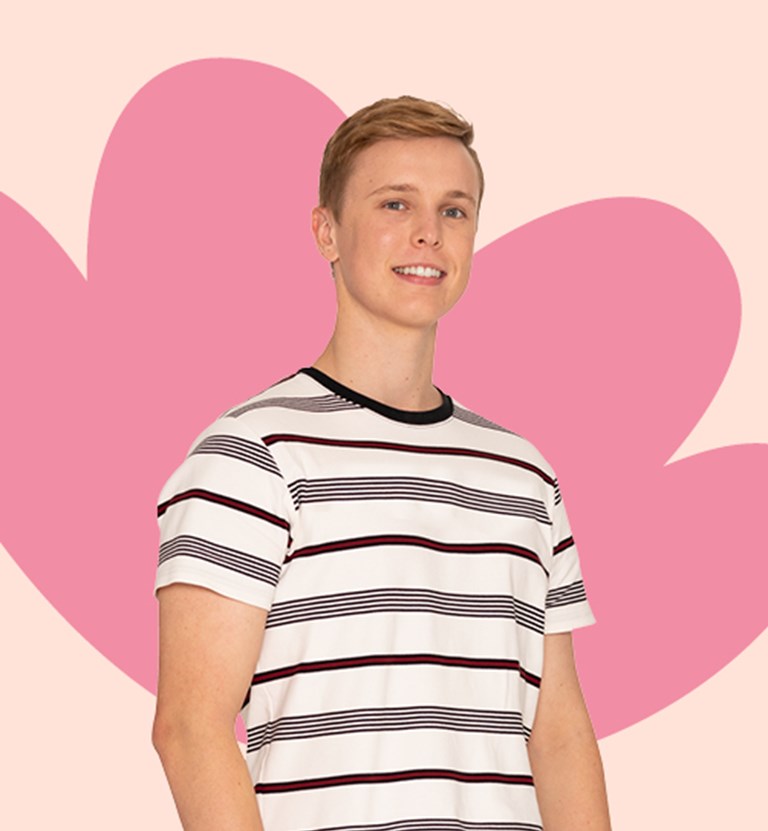 Join around 80,000 Australians who have already trusted us to invest their super responsibly.