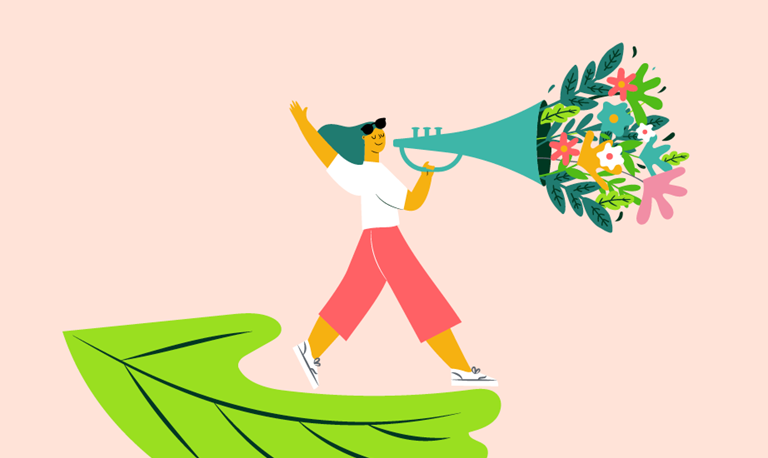 IT'S TIME TO GET ACTIVE
Looking for a top performing super fund* that offers a range of member-only deals and discounts? Say hello to Active Super!
Get active with your super
I chose Active Super because their fees were so much lower than my previous fund. Plus, it's an investment style that just makes more sense to me.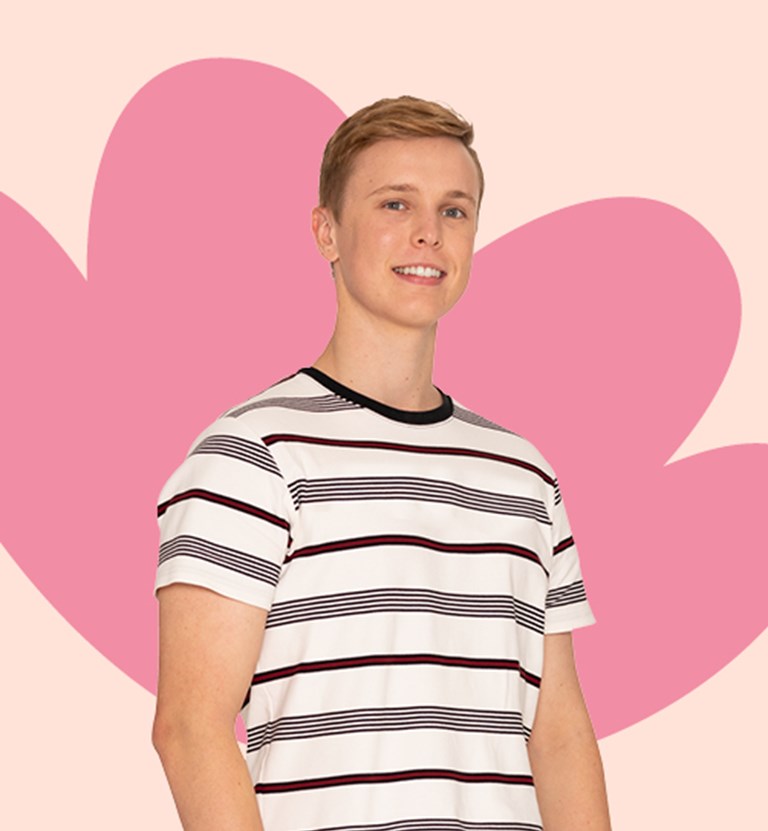 If you have any questions, email us 24/7 at hello@activesuper.com.au, use the webchat window below or call us on 1300 547 873 weekdays between 8.30am and 6.00pm.