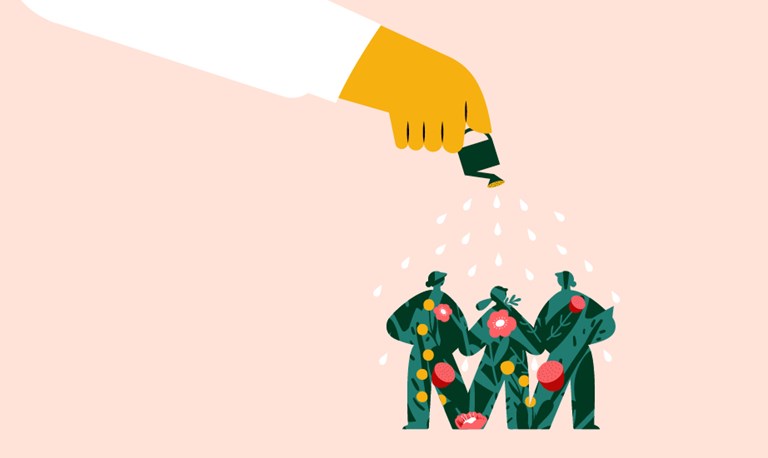 your partner
for a more
active super
We're here to make managing super easy, by actively supporting you and your teams.  
CHOOSE ACTIVE SUPER AS YOUR DEFAULT FUND
Here are the reasons why Active Super makes a great choice as a default fund.
Choose Active Super as your default fund.