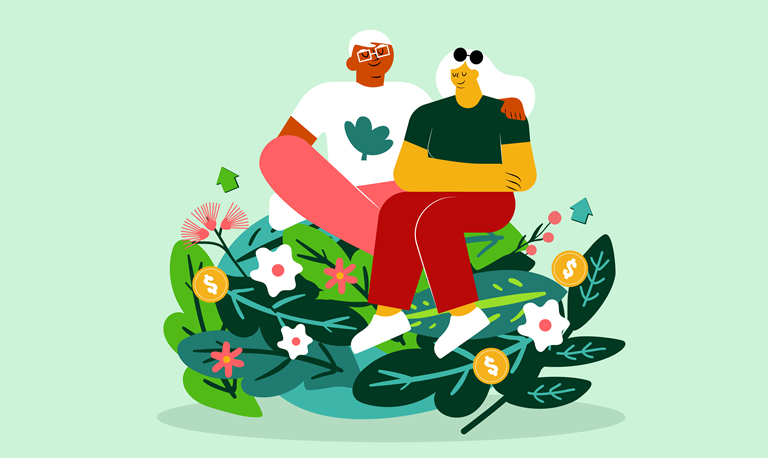 Contact us
From forms to frequently asked questions, you'll find it right here. Or get in touch with our friendly Member Care team. They'll be happy to help.
Sydney
Level 12
28 Margaret St
Sydney NSW 2000
Newcastle
Konara
15 Lambton Road
Broadmeadow NSW 2292
Wollongong
Shop 2
60 Burelli St.
Wollongong NSW 2500
Parramatta
Level 49
10 Darcy Street
8 Parramatta Square
Parramatta NSW 2150
Tamworth
The Atrium
Via Shop 7
345 Peel St.
Tamworth NSW 2340
Wagga Wagga
33 Fitzmaurice St.
Wagga Wagga NSW 2650
Ballina
Shop 7 Wigmore Arcade
141 River St.
Ballina NSW 2478
Let us know so we can put it right.