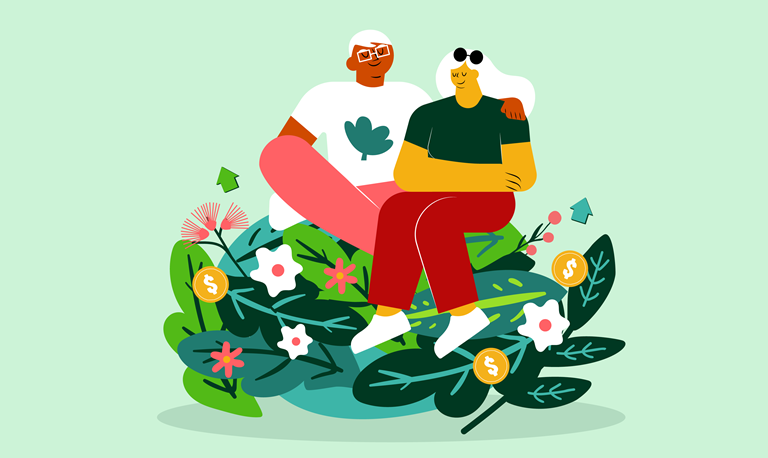 All the nitty gritty
Here's where you'll find information like our Trust Deed and other important details about the fund.
Our member outcomes dashboard shows how Active Super is delivering products and services that promote the financial interests of all our members.
The Active Super Board and executive team work together with one purpose: to help our members live their best lives.