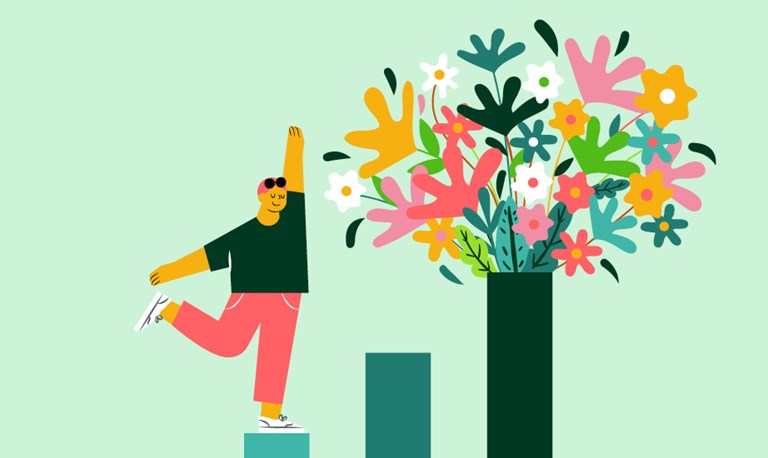 invest for the greater good
Love it when doing the right thing pays off? You'll love Active Super. Our investments are examined for their ability to deliver strong financial returns and for the impact they have on society and the world.
Get active and choose one of Australia's top-performing super funds.
When it comes to investing, we put our members' interests first. Active Super employs investment managers that are very good at managing environmental, social and governance risks, while also engaging with companies to ensure greater accountability.
Craig Turnbull
Chief Investment Officer, Active Super